Privacy Policy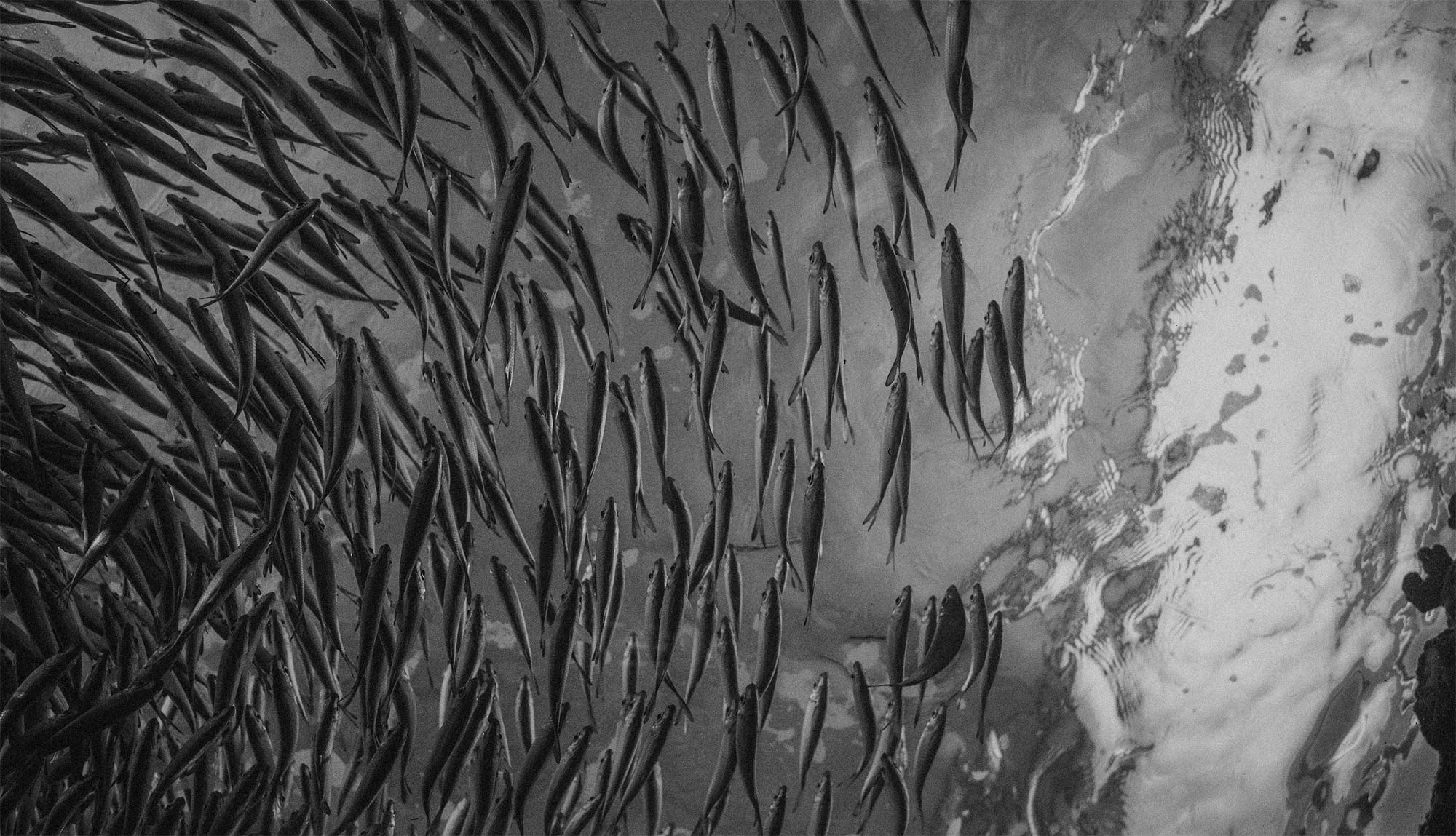 We take the protection of your personal data seriously. Therefore, we process your data in accordance with the legal regulations governing data protection.

Responsible for the processing of your data is the company KARAGOUNIS BROS S.A, which is the main user and beneficiary of this website.
Collection of your Personal Data
In our website we mainly collect your data passively through localization tools such as cookies. When you navigate on the Website your data are collected only through the cookies, you have consented to be used and are referred extensively in our Cookies Policy.

Through the Website we provide information - addresses for you to contact us through e-mail, telephone, or mail. In case you choose one of the above-mentioned ways, you provide us your full name and e-mail address which we collect order to get back to you with a response.

We delete personal data when they are no longer necessary to achieve the purposes for which they had been initially collected. The data that have been collected exclusively for the purpose of the user's communication with us are retained during the communication and deleted within one (1) year as from its termination. However, we may be required to store your personal data for a longer period due to legal provisions. We delete the Data collected by Cookies in accordance with the Cookies Policy.