About us
70 years,

an ocean of flavours!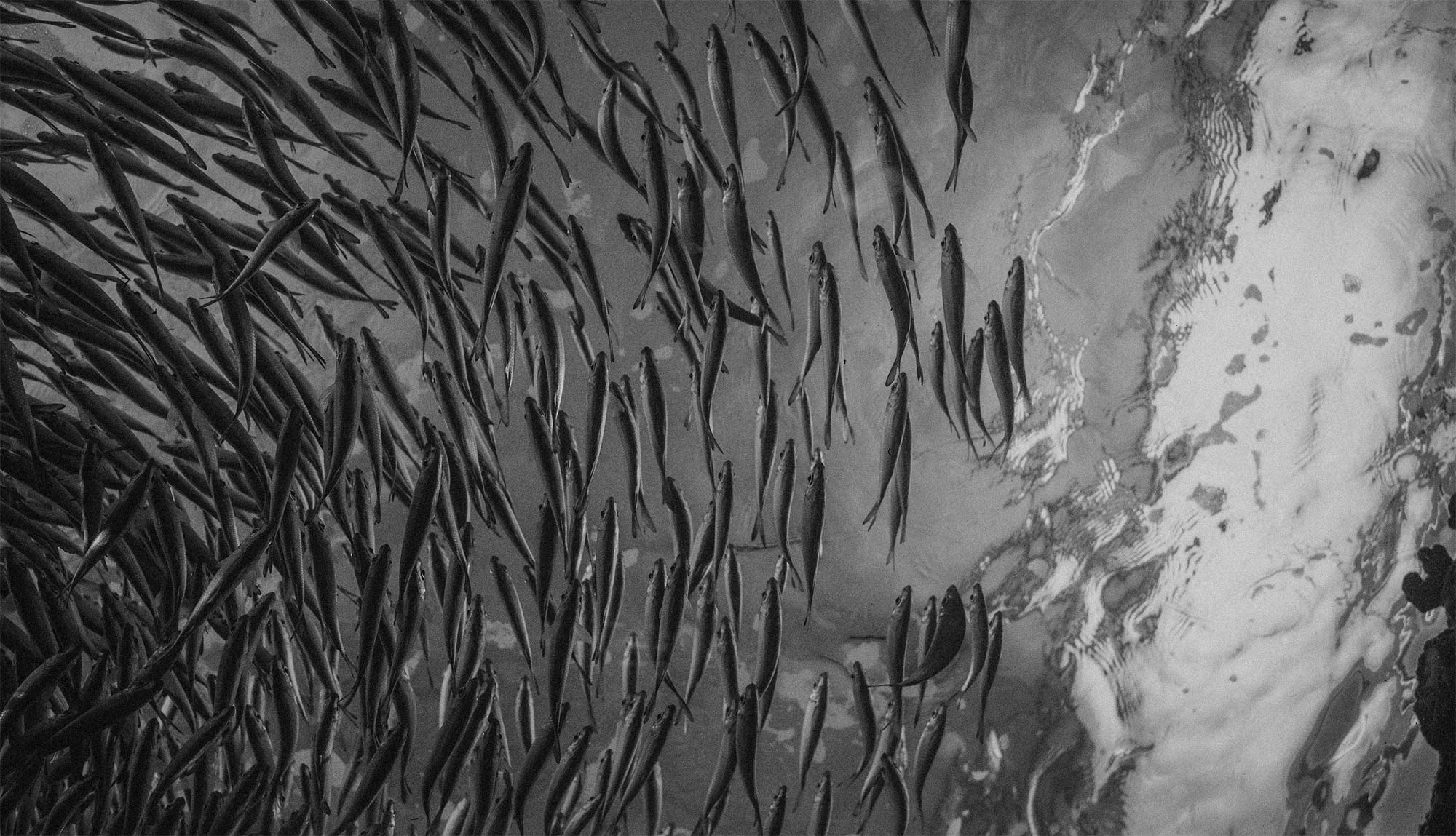 Despite appearing under a new brand-name, our seafood delicacies represent the culmination of a long- standing family tradition that dates back to 1950 in Volos when Efstathios Karagounis established the company. Today , our proud "catch" of cured and smoked products, and fish fillets, is known as Hellas Meze; delicacies produced according to the highest taste and quality specifications.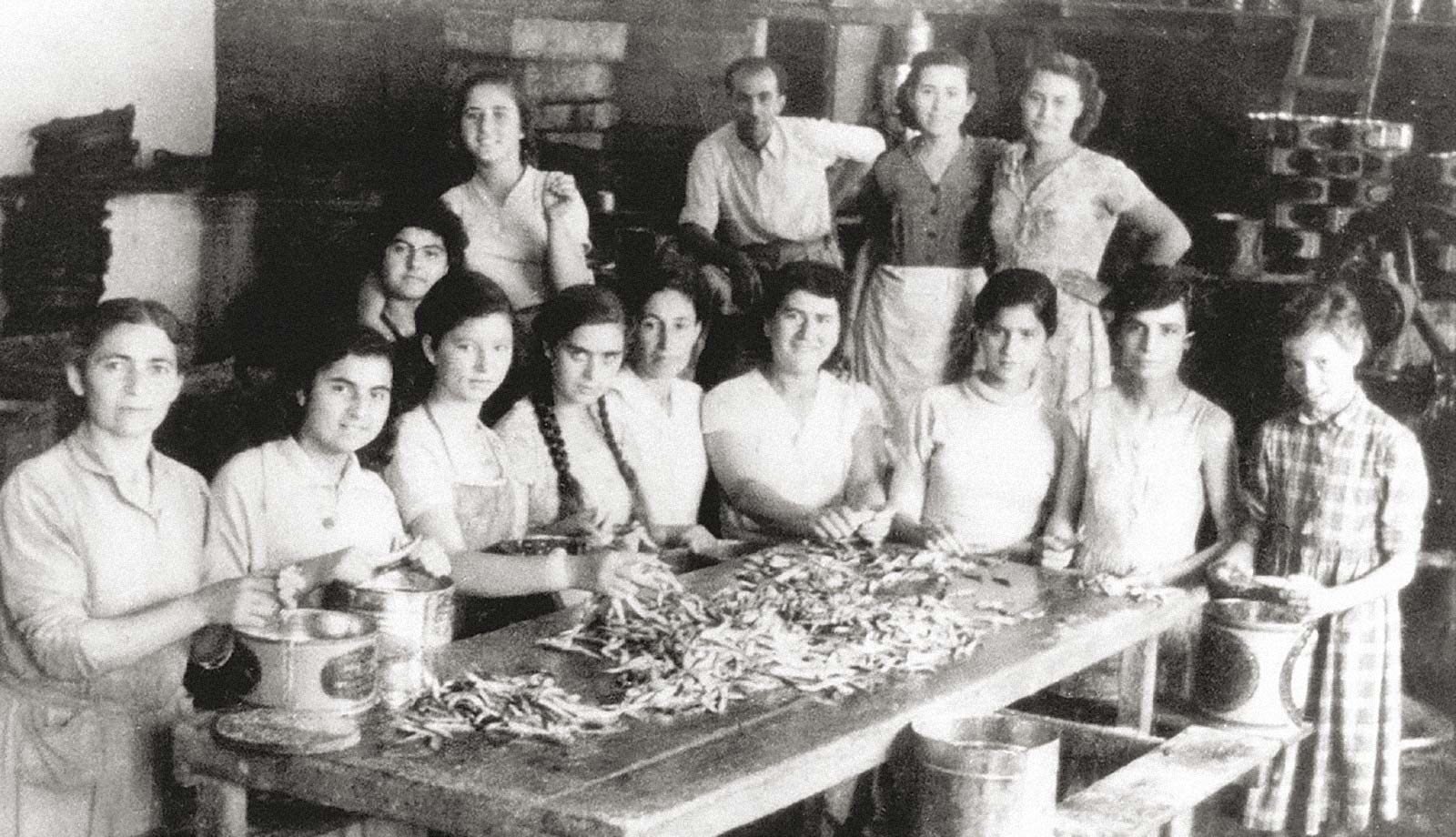 More than 70 years after the establishment of our first processing facility in Volos, our love for our homeland and our passion for authentic Greek flavours remain. We are currently generating know-how and expanding our catalogue within an area of 4,000 m2 cutting edge facilities that operate according to accurate quality assurance systems and food safety certifications. Naturally, the quality characteristics of our products are non-negotiable: we strictly insist on curing and smoking fresh fish and molluscs, without preservatives, which are filleted by hand. Hellas Meze is the name we have given to the treasures of the sea brought to your table, travelling around the world unchanged through time.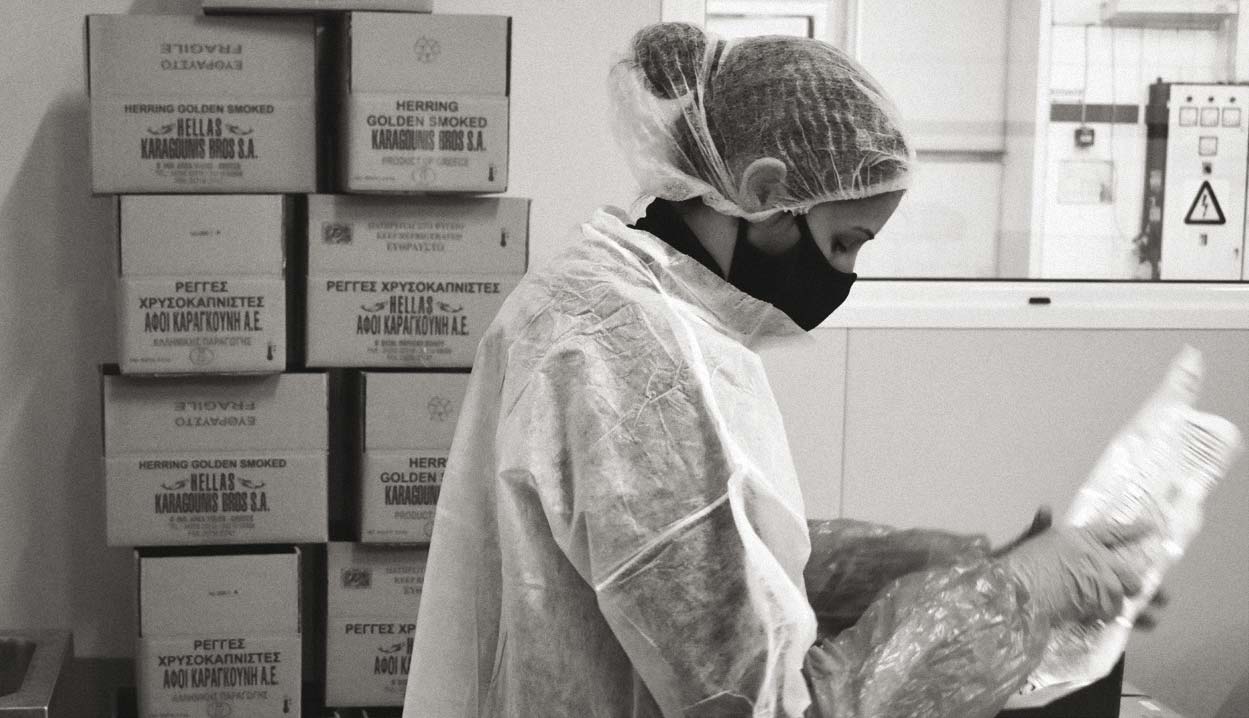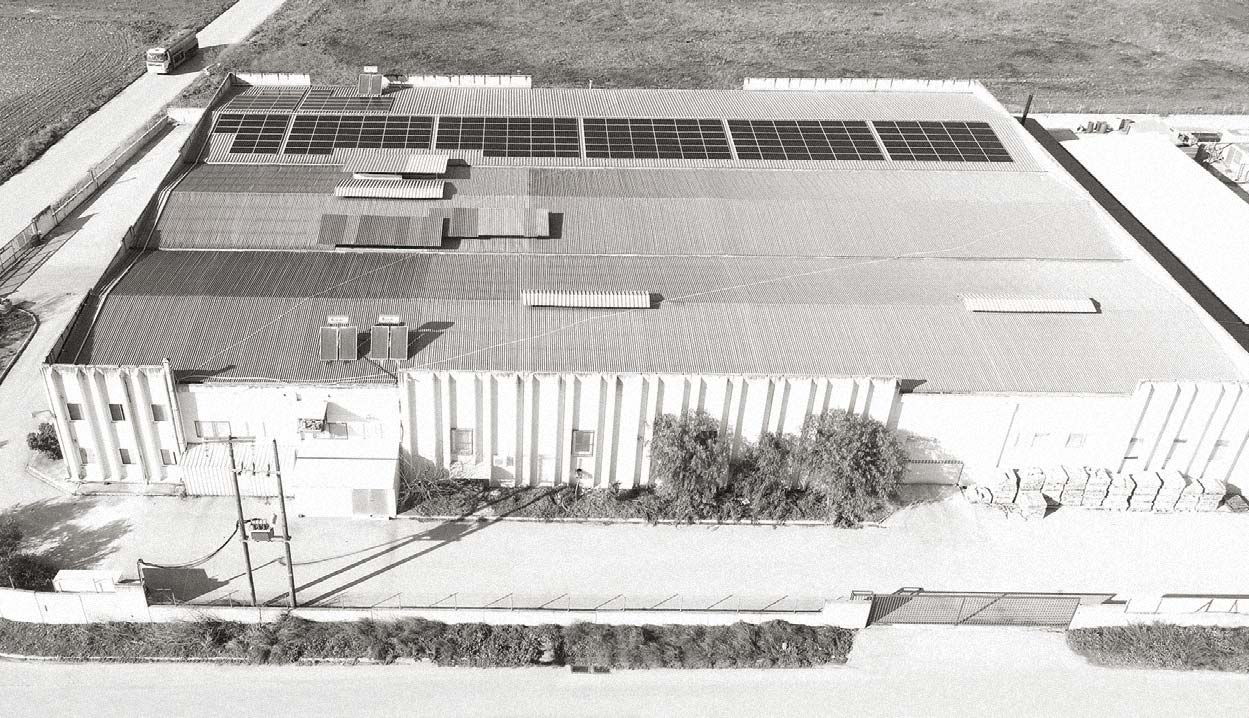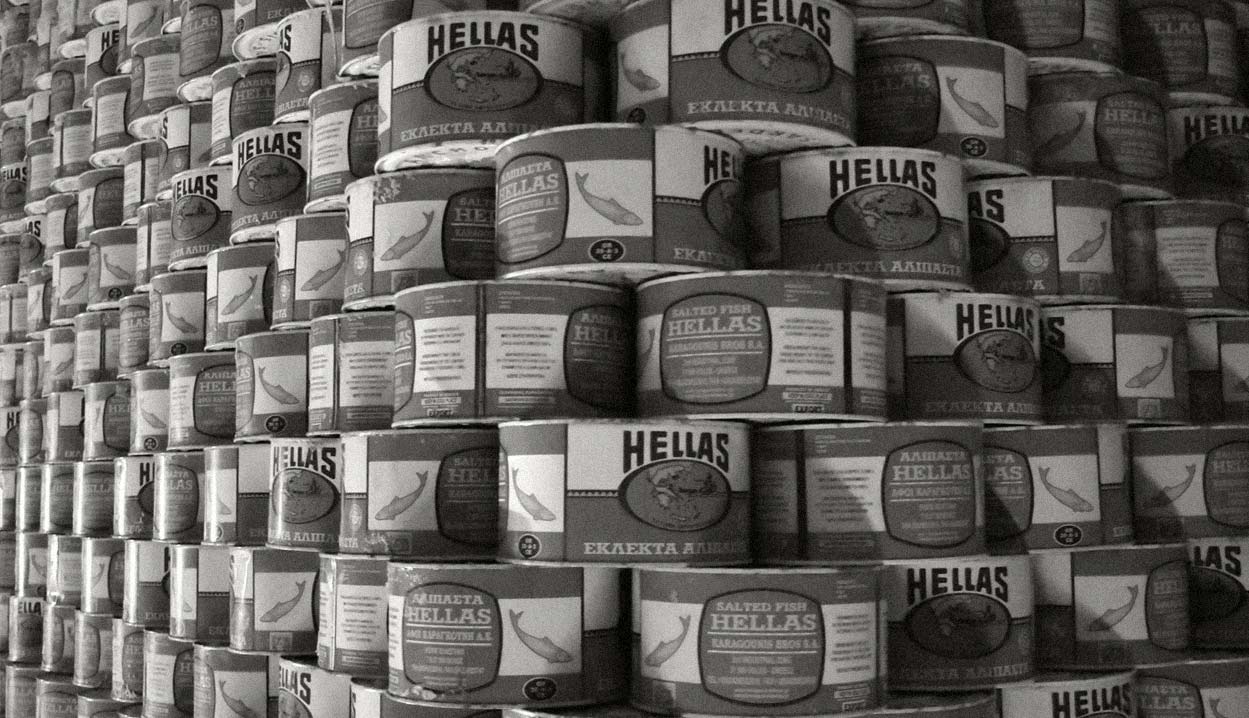 Our green commitment
We our committed to offering our clients a brand that is consistent with modern consumer ethics. With a sense of responsibility for sustainable exploitation of the seas, we opt exclusively for products originating from environmentally sound fishing practices that ensure the sustainability and biodiversity of marine ecosystems.
Aiming at decreasing our environmental footprint, we are constantly updating our infrastructure and our choices throughout the production cycle. Using photovoltaic installations at our facility, we promote energy conversion and utilize alternative sources of energy, thus drastically reducing our carbon footprint. We use recyclable packaging and ensure sound management of organic and inorganic waste throughout the work cycle.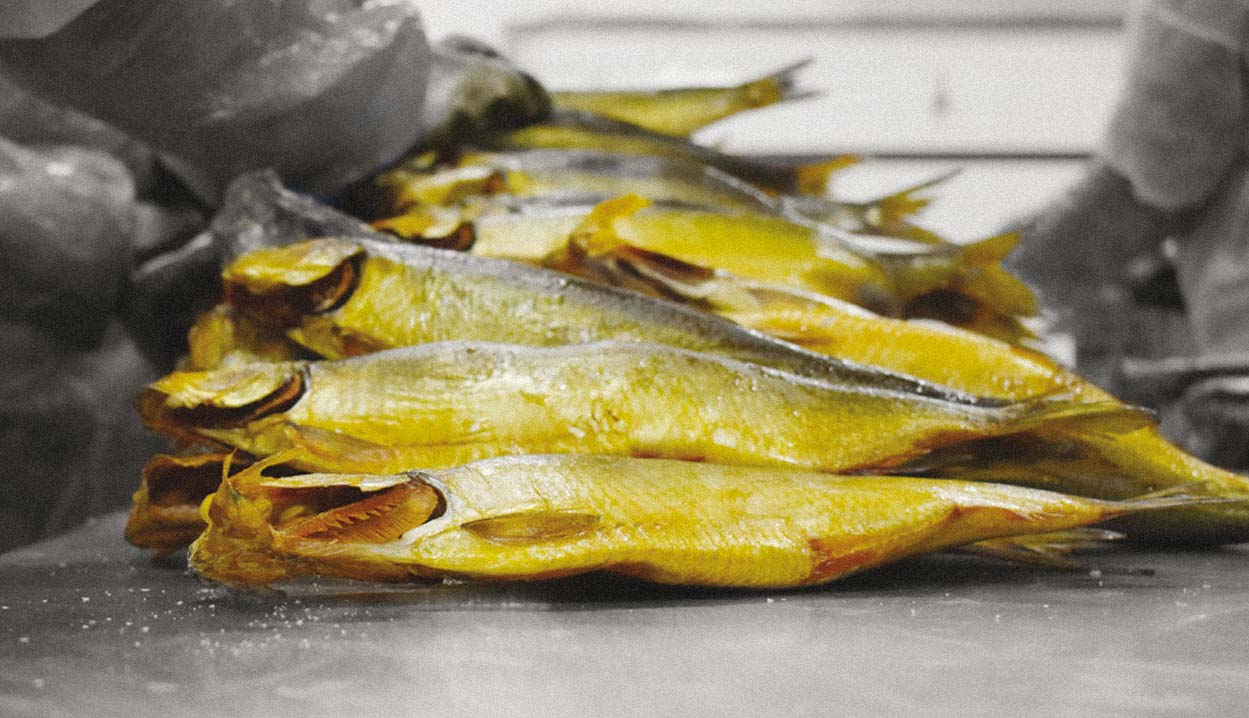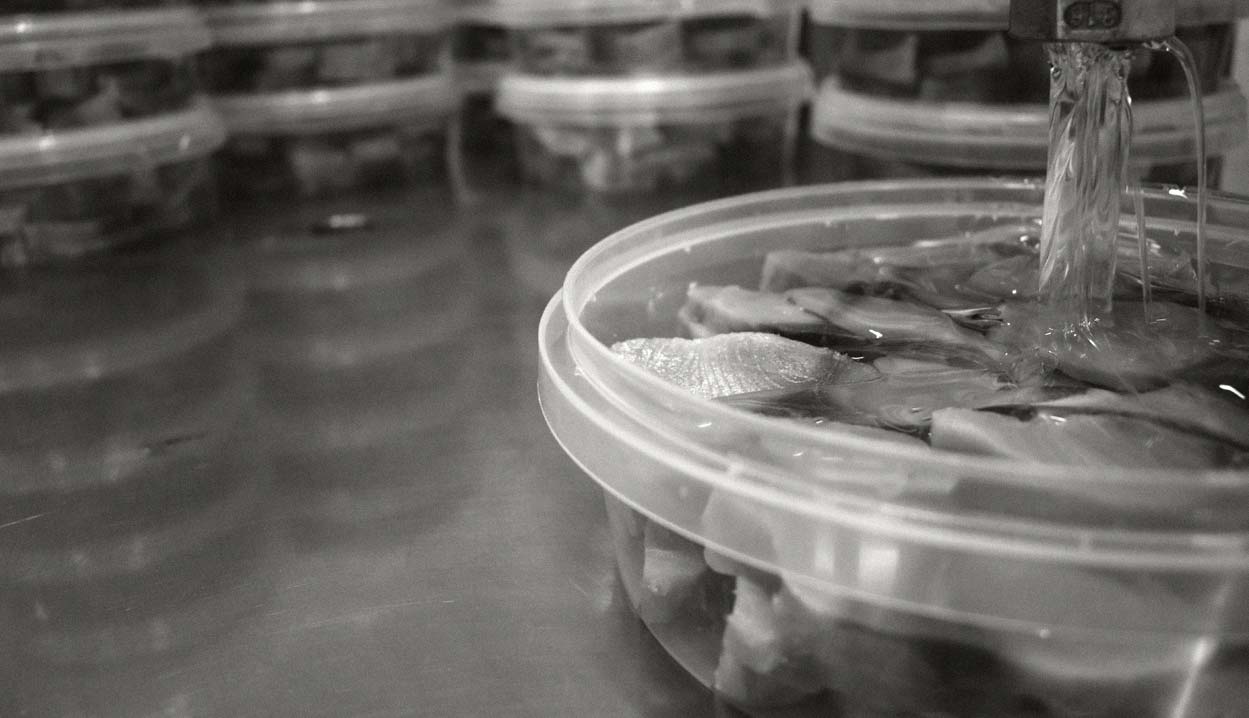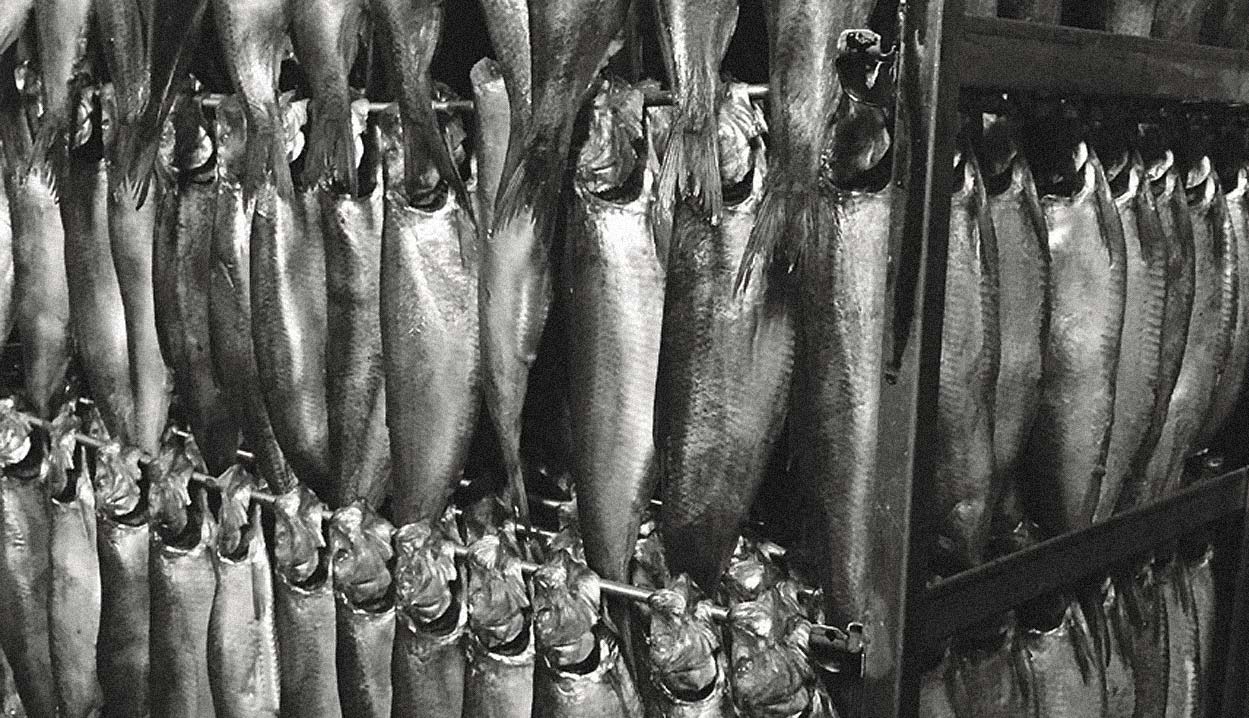 Retail – Food Service – Private Labeling
Consumers in Greece and abroad enjoy reliable, on time Hellas Meze products that are of uniform quality and have been produced with, excellent ingredients. Moreover, they constitute a creative addition to the menus of catering professionals belonging to a broad HORECA network, and supply private brands with high quality specifications.